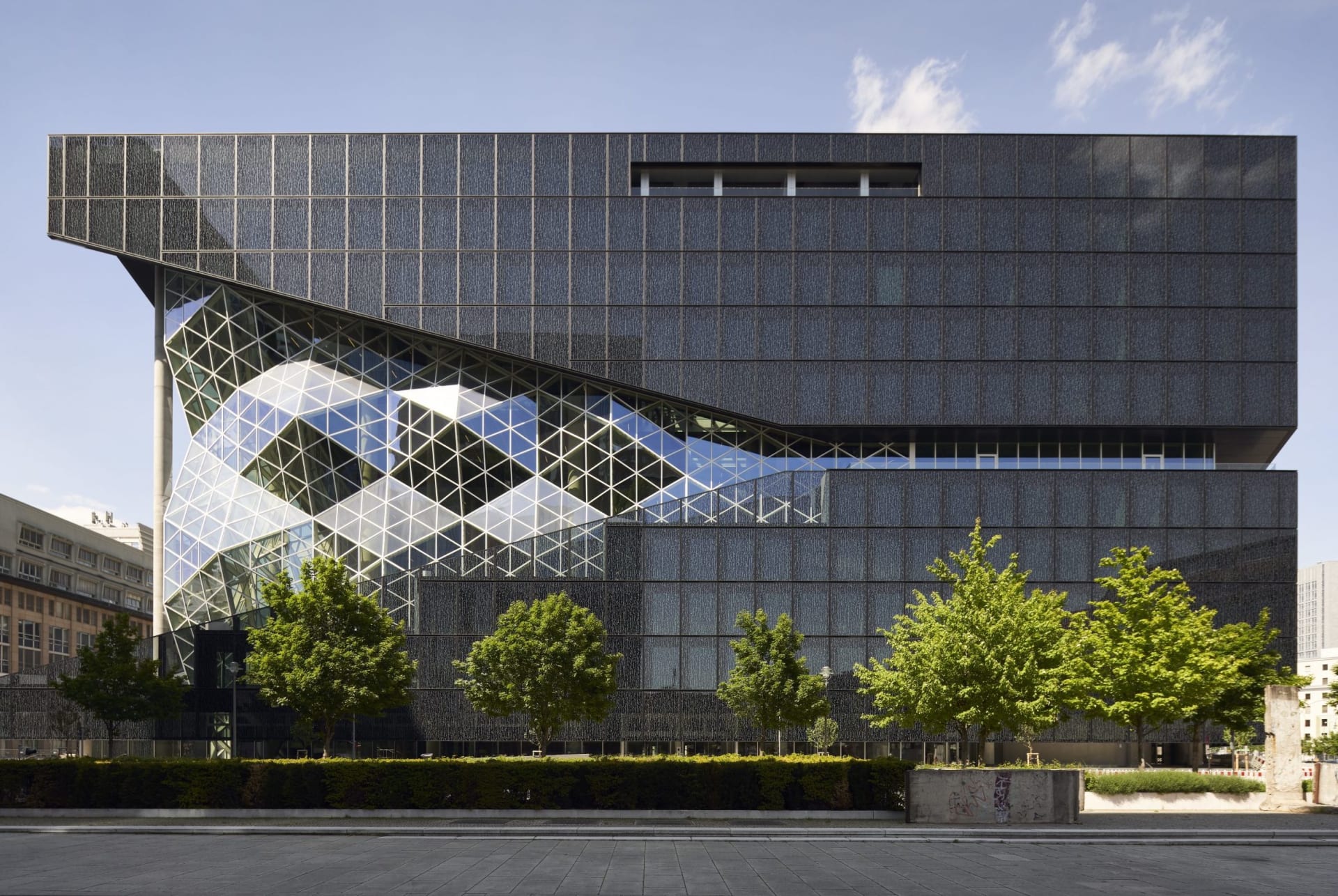 Technical Account Manager UK (m|f|x)
Remote

Berlin

,

Berlin

,

Germany

B2B Operations, Sales & Account Management, Business Development
Job description
You thought idealo only exists in Germany? You thought wrong! It turns out people in the UK love finding a great deal online as well! Our UK sales team needs your support in their mission to bring as many exciting shops as possible to our UK users.

Join our growing international sales and account management team and work with creativity and freedom in the heart of Berlin.
About your new role
You provide technical support and advice to idealo merchant accounts (B2B) to optimise the performance of their products on idealo.
You're responsible for the technical integration of merchants onto our idealo platform.
You check product data feeds (CSV/XML/API) for qualitative suitability and continuous optimisation of the offer data.
You're continuously monitoring the offer data. This includes, above all, the review, evaluation and correction of listing errors in cooperation with the retailer.
You collaborate closely with the B2B UK team and an international team of technical account managers to achieve common goals and KPIs for all international countries.
You report KPIs and project progress to the country team lead.
Skills & Requirements

Ideally you bring in professional experience in technical customer service.
You have a solid, technical understanding of data processing. A plus is if you bring in knowledge of shop systems, e.g. Shopify. 
You have a high affinity for eCommerce and online shopping.
Your excellent technical skills (macOS/Shell/OpenOffice, particularly XML/Calc or Excel) complete your profile.
You like to communicate both with clients and your team, you are a quick learner and reliable.
You speak English at native language level. Speaking German is a plus.
You don't tick all the boxes? Don't worry, we are looking for employees who convince us with their personality and are motivated to go on full power with their team!

Job requirements
At idealo you can expect
You don't live in Berlin and want to work from home? Our hybrid work model offers you the freedom to work from all over Germany in a mobile and flexible way. Together we will find the best solution that works for you. In return, you get everything you need for your work (noise-canceling headset, laptop, etc.).
You need vacation? We offer you 30 days of vacation. Not enough? You can "buy" an additional 15 days every year by converting your salary and it's seen as a positive thing.
You want to further your education? We take your personal development goals seriously and, in addition to our idealo Learning Hub, eLearning offerings (e.g., Udemy, DataCamp), coaching & mediation, we also offer you the opportunity to benefit individually from additional learning and development budget.
And what about the office? Our office in the heart of Berlin offers free organic breakfast, excellent subsidized lunch, as well as free coffee, lemonades and after-work beer, in addition to the "standard foosball". It also has a fabulous rooftop terrace with view of the whole of berlin where you can network with colleagues from our group of companies.
In need of additional support in any areas of your life? We offer free counseling and support in all areas of life (professional, private, family, health, etc.) in cooperation with the pme-Familienservice.
You are a parent of a child that's in need of daycare? Your needs are well looked after with our company KiTa which enables you to keep focused on work with no worries. In addition, you are paid in full for up to 30 sick days per child per year and if you are a single parent, even up to 60 sick days.
About idealo
idealo is a Berlin success story: in 2000 we started out with the mission of helping consumers make the best purchasing decisions. Today, with ~2.5 million visits per day, ~50,000 shops, and more than ~500 million product offers, we are one of the most popular German e-commerce websites and one of the leading European shopping and comparison platforms. We are active as a price comparison platform in six countries (Austria, France, Germany, Great Britain, Italy, and Spain).
We are located in the heart of Berlin and offer a unique idealo spirit. Your ideas are the driving force that moves our business forward. Not only our product portfolio is diverse, but also the people who work on it. We want you just as you are! Origin, religion, gender, sexual orientation, or a degree of disability are irrelevant.
If you are passionate about improving the world of online shopping alongside ~1000 idealos from ~60 nations, apply with us today.

Information for applicants with severe disabilities: As an applicant with a severe disability, you can get advice from our Representative Body for Severely Disabled People (SBV) during the application process. Please inform us regarding this topic.
For the inclusion of people with disabilities, our office is accessible without steps. When you start with us, we will see what else is needed!
Work in the office and from wherever you like.
idealo allows you to work from wherever you are. As part of our Hybrid Work at idealo, you decide whether and how often you work from our office in Berlin or remotely because you live in another city within Germany or the café down the street makes the best coffee cream. Only about once a month, there will be mandatory office days to bring idealos together at company, department or team level, including stunning views from our roof terrace. Find out what Hybrid Work at idealo is all about here and in a personal conversation in the interviews!
#LI-JG1
Thank your for your application!
We received your application and we will get back to you in a timely manner. You want to learn more about idealo? Follow us on LinkedIn!